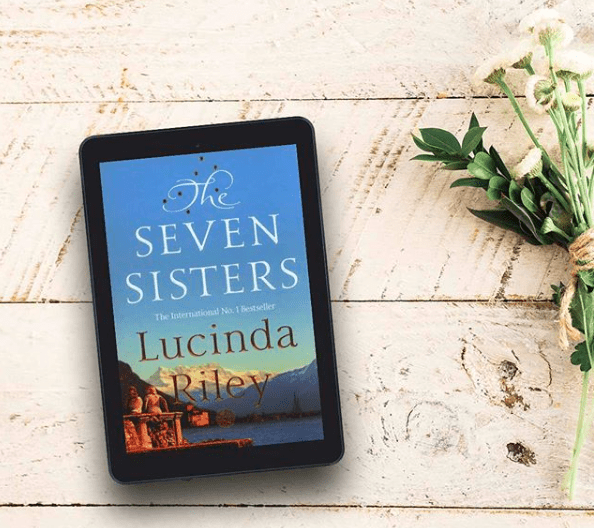 "The Seven Sisters" a book by Lucinda Riley (Book 1)
Hello there, welcome back 🙂
Today we talk about a wonderful book that I found in a book club that I follow.
So let's crack on and introduce you to said book "The Seven Sisters" by Lucinda Riley, the first historical novel of a bestselling saga that includes 7 volumes.
Ready to find out more about it?
The author
Lucinda Riley was born in Ireland and made her great debut as a writer at the tender age of 24 years.
She is now 49 years old and her novels are international bestsellers that have sold over 5 million copies worldwide and have been translated in 30 countries.
In 2013, she started working on the book series "The Seven Sisters" (as for now, 6 out of 7 novels have been published).
Film producer Raffaella De Laurentiis purchased the television rights to her novel series Seven Sisters.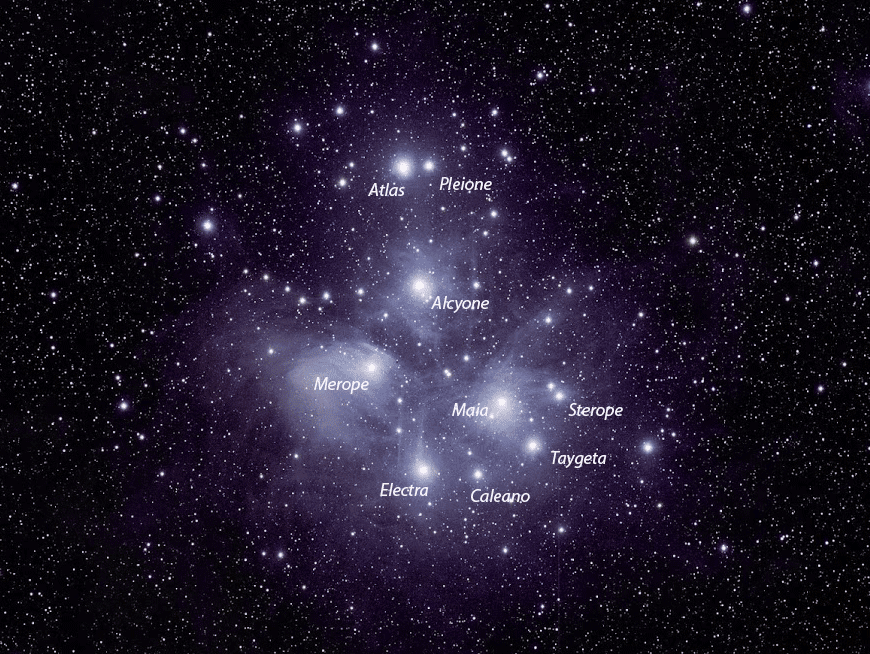 The plot
Maia D'Aplièse and her five sisters gather together at their childhood home – a fabulous, secluded castle situated on the shores of Lake Geneva – having been told that their beloved adoptive father, the elusive billionaire they call Pa Salt, has died.
The girls will have to deal with many mysteries and with a singular testament will left by Pa Salt: an armillary sphere, whose rings are engraved with the coordinates of their birthplace.
The first book is dedicated to Maia and her trip to find her true origins: the clues will takes Maia all across the world to a crumbling mansion in Rio de Janeiro in Brazil.
Her story will intertwine with Izabela Bonifacio's story, who lived in the Belle Époque of Rio in 1927.
Will Maia find the answers she is seeking? Will she understand who she really is?

My opinion
I'll be honest with you: "The Seven Sisters" totally got me from the very first chapter.
I loved everything: from the author's writing style to her way of telling and involving the reader.
Furthermore, the plot is compelling and includes the story of how one of the seven wonders of the world was built, with very reliable historical references.
Indeed, Lucinda Riley has decided to include characters that really existed and historical events that occurred in the 1920s, giving further credibility to the whole story.
I was also enthralled by the characters of Maia and Izabela, thoroughly empathising with their experiences – I couldn't take my eyes off the pages to find out more and more about their story and the evolving bond between them.
Also, the landmarks' descriptions in this first book of "The Seven Sisters" are remarkable, as the author personally visited them and is therefore able to transport the reader through those streets, atmospheres, and perfumes thanks to her words.

The end
In short: I absolutely recommend this book.
Unfortunately, I can't tell you much more 'cause I don't want to spoiler anything, but I'd recommend to take a look at the blog created by Lucinda Riley and dedicated to the saga "The Seven Sisters".
You can find a lot of curiosities for each book about the Pleiades' constellation as well as further information about all the characters.
Honestly – a truly incredible job!
>>>> TAKE A LOOK AT LUCINDA RILEY'S BLOG <<<<
If you want to buy the book, this is my Amazon's affiliate link 🙂
If you like this post, please do share it with all your friends on social networks!
And last but not least, please don't forget to comment down below if you buy "The Seven Sisters" and follow me on Instagram and Facebook.
See you soon and take care 🙂
SHARING IS CARING